FAMAGUSTA-KERYNIA FULL DAY TOUR
With this tour we have the chance to visit the two most important and most picturesque cities in the occupied area of Cyprus.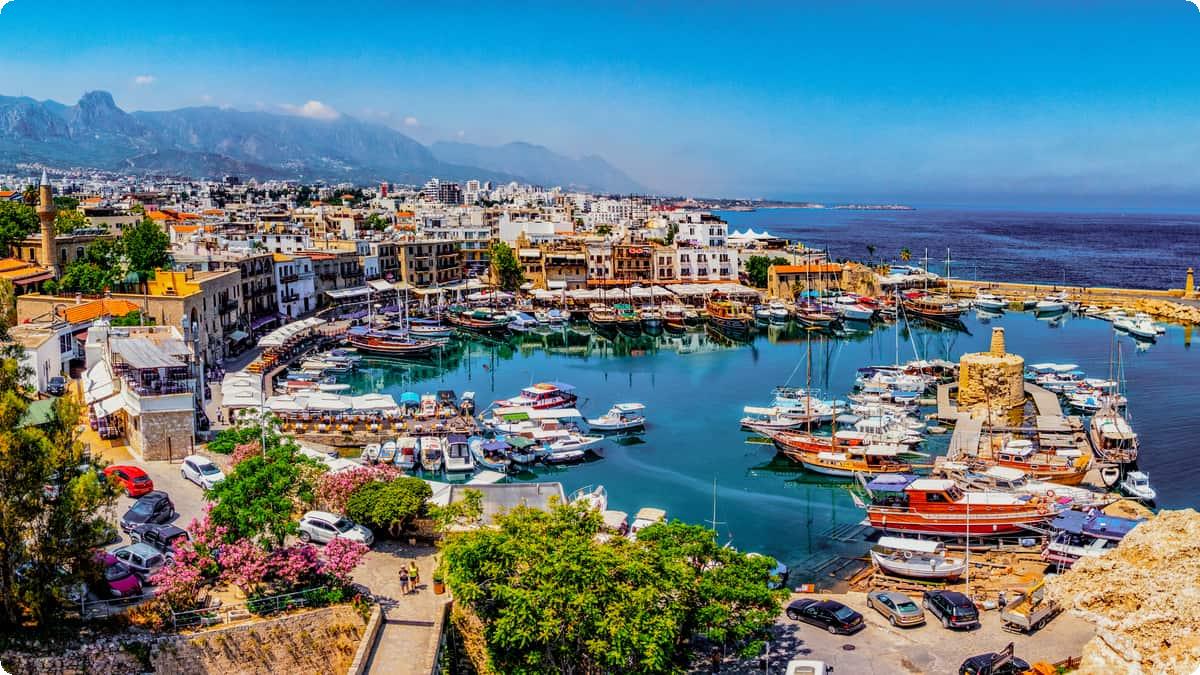 After passing the checkpoint we follow the road next to the fence of the so called goast town Varosha. We are going to pay a short visit into the empty roads of the ghost town.
We are going to have a sightseeing in the medieval city of Famagusta and stop at the center for a short break.
About 45 minutes in the old city.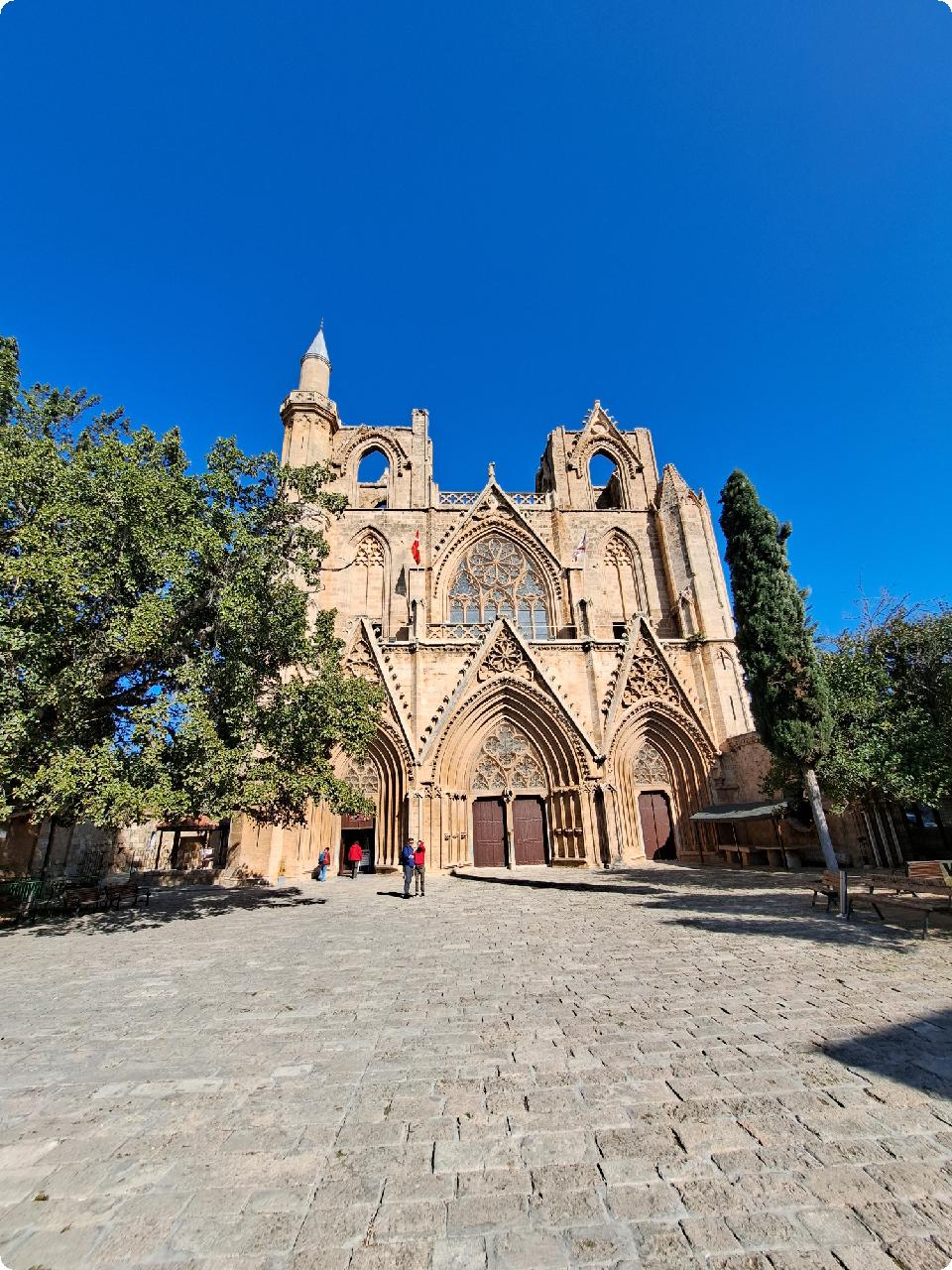 Then we drive to Bellapais witch is very close to Kerynia.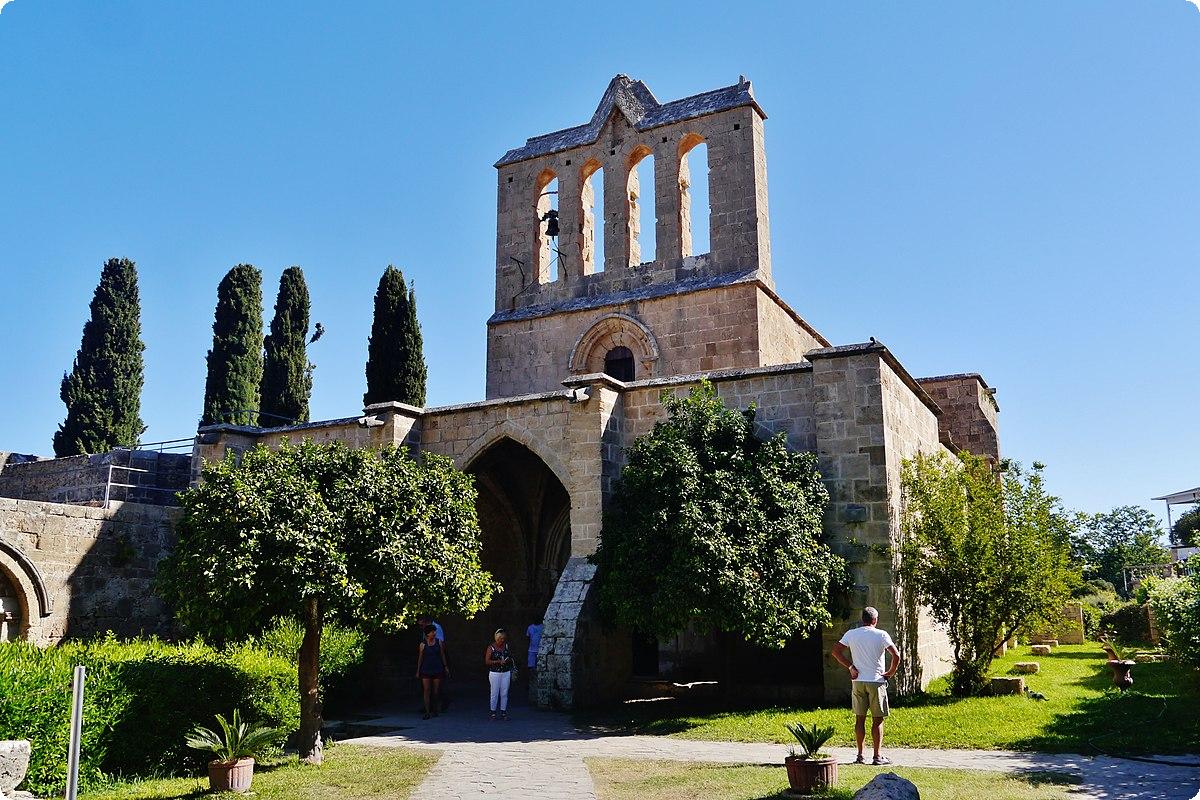 We pay a visit at the abey in the picturesque village with the same name Bellapais.
After that we drive to the center of Kerynia where we have free time to stroll around for lunch and visit the picturesque harbour with the fortress of Kerynia.
2023-05-05