FIGARDOU LEFKARA FULL DAY
The only open museum on Cyprus. The village of Figardou is the only one in Cyprus where nothing can be changed without the license of the archaeological department of Cyprus.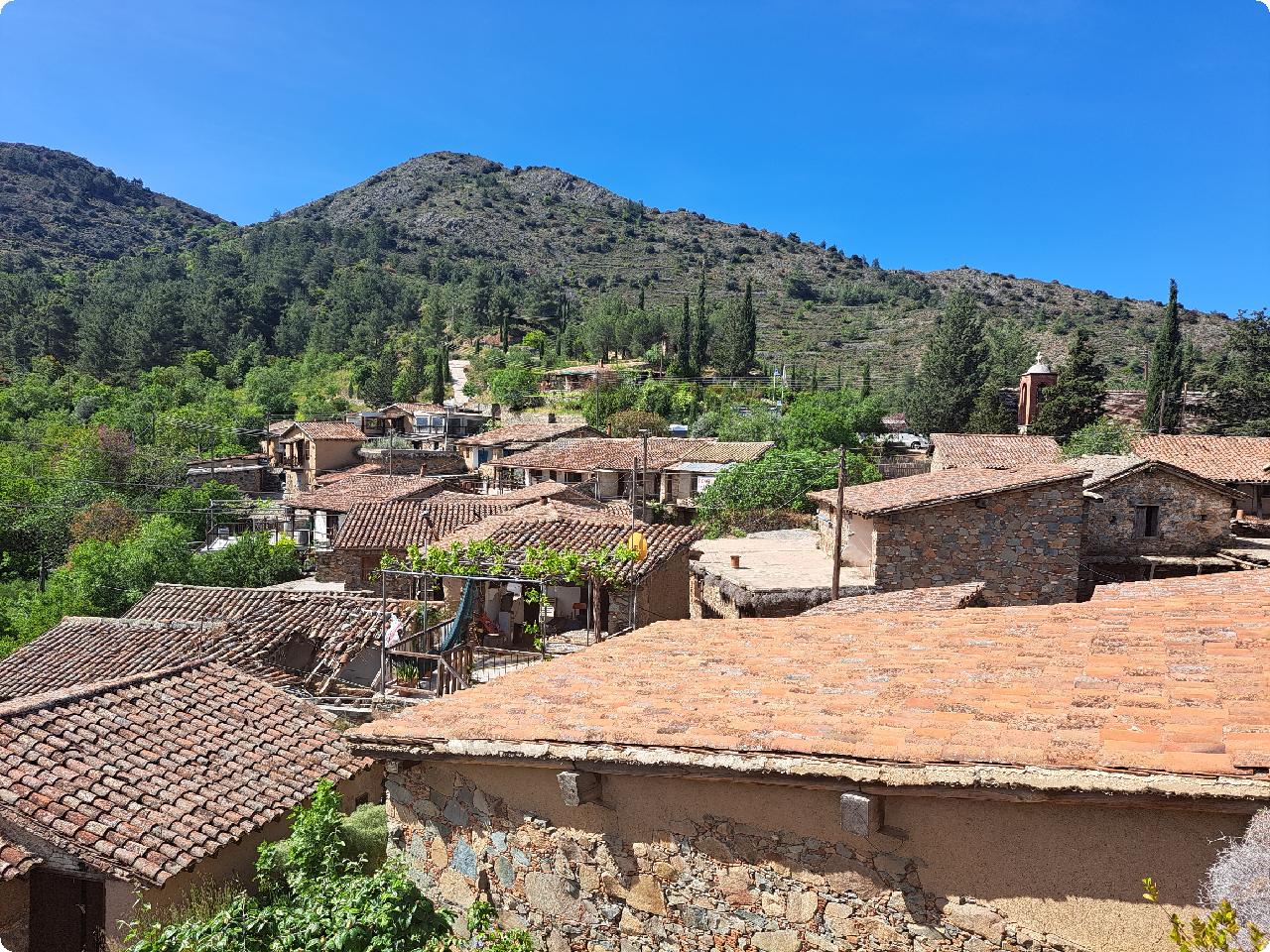 We visit also the very well known monastery of Macheras where you can buy spices and virgin olive oil of there own production.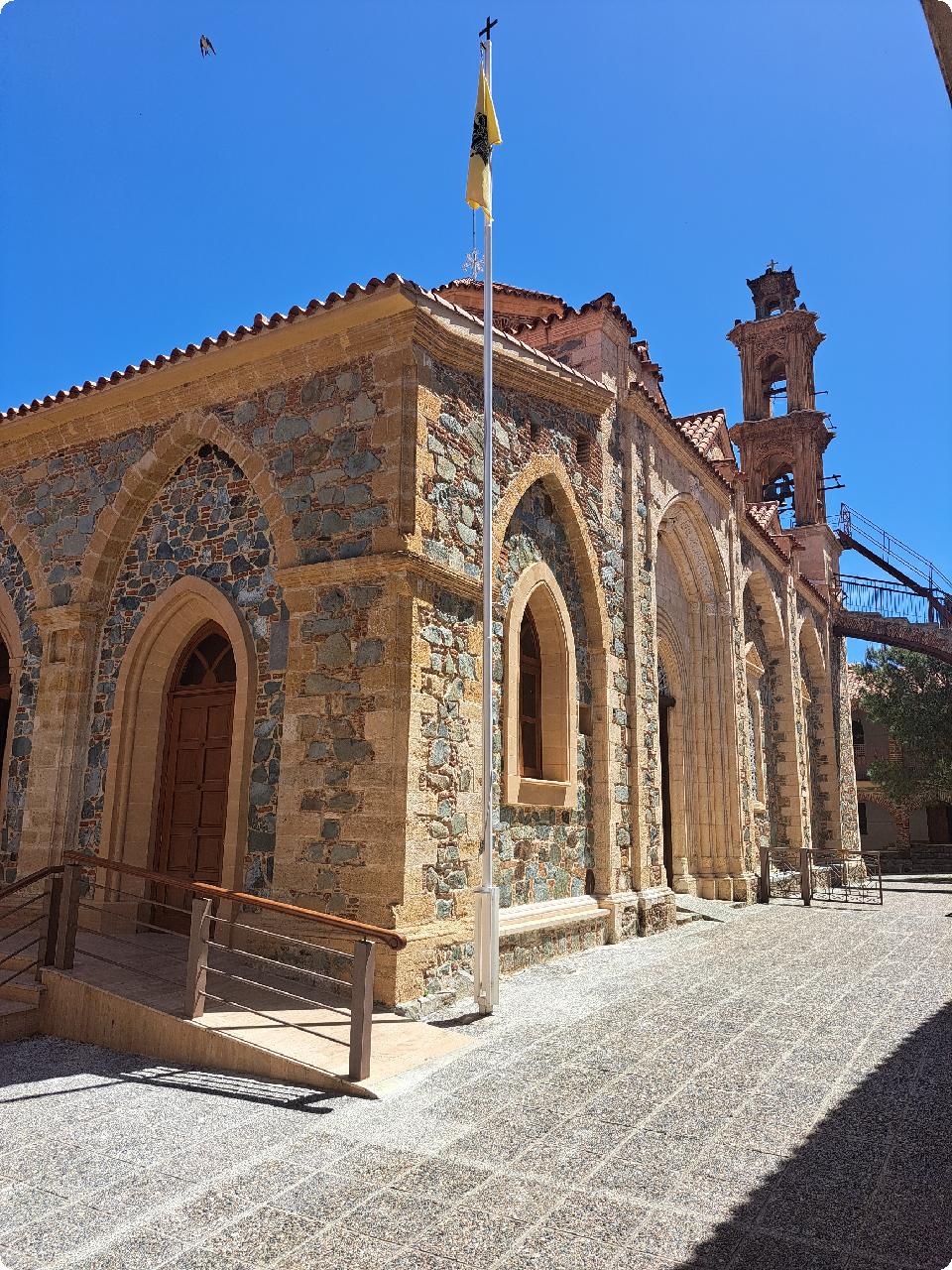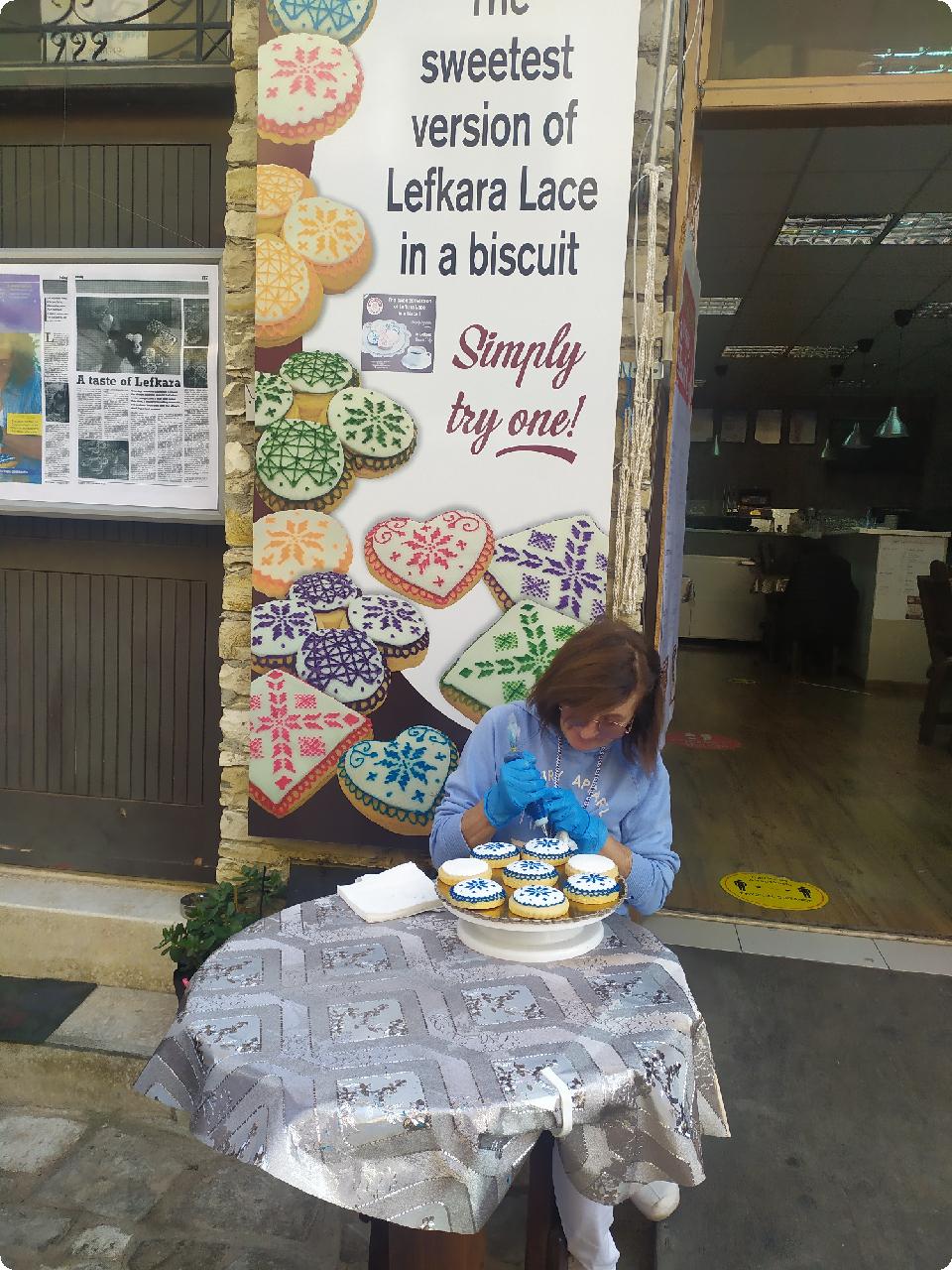 We eat at the well known for the Cypriots Maria's restaurant in Vavatsinia and end up in the village of Lefkara witch is famous for its laces.
Even Leonardo Da Vinci by his visit to Lefkara he ordered his own design for the altar of the Milano Dome church.
2023-05-05