ROUND TRIP NO1-FULL DAY TOUR
Visit Larnaka city and visit the Saint Lazarus church, Nicosia the capital of Cyprus and walk along the most important shopping street Ledras all the way down to the check point.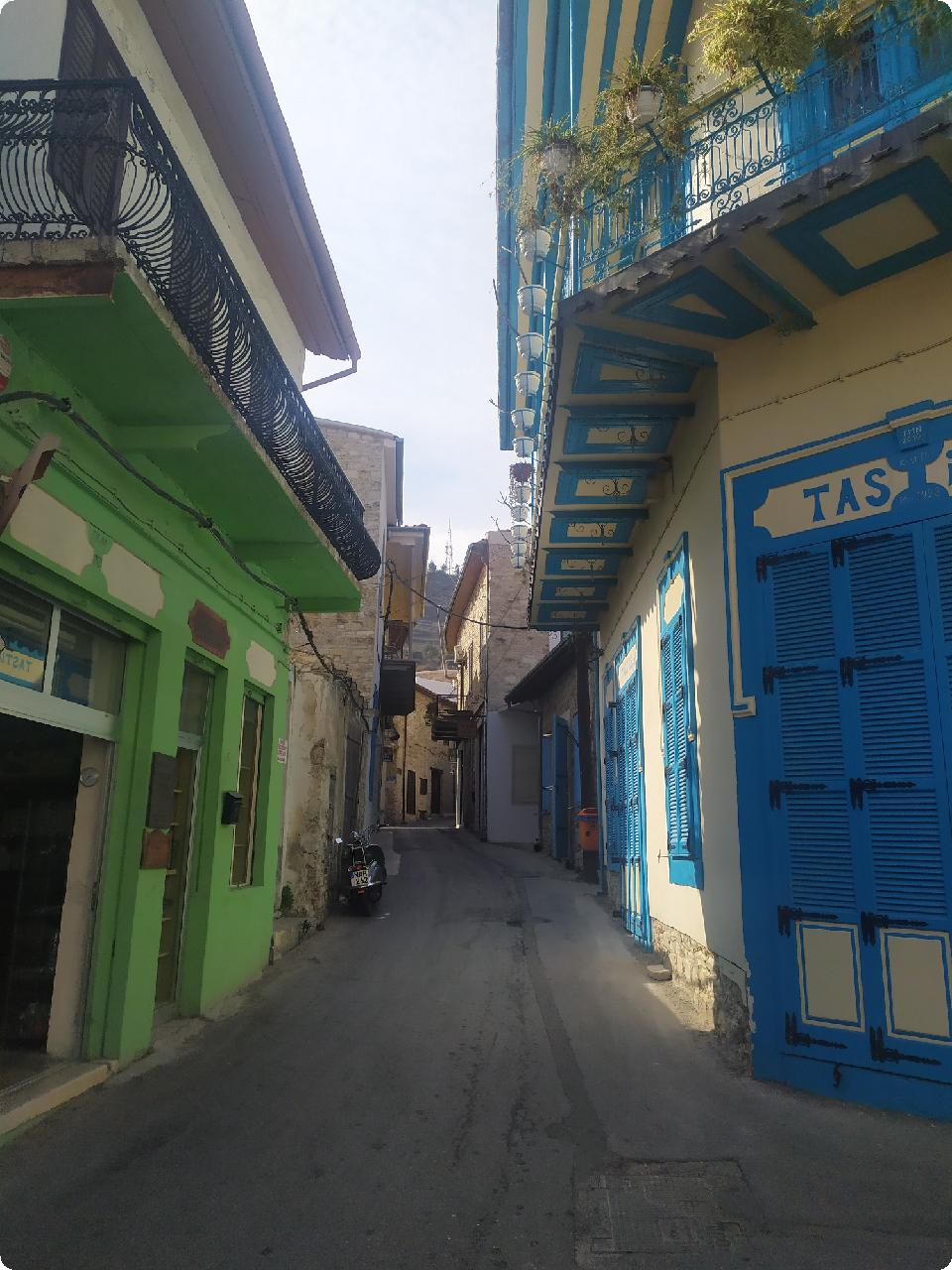 Then is One of the 10 world heritage churches in Cyprus to visit Asinoy church with magnificent Byzantine frescoes. After that we are enjoying a delicious meal in the nearby Stevros restaurant.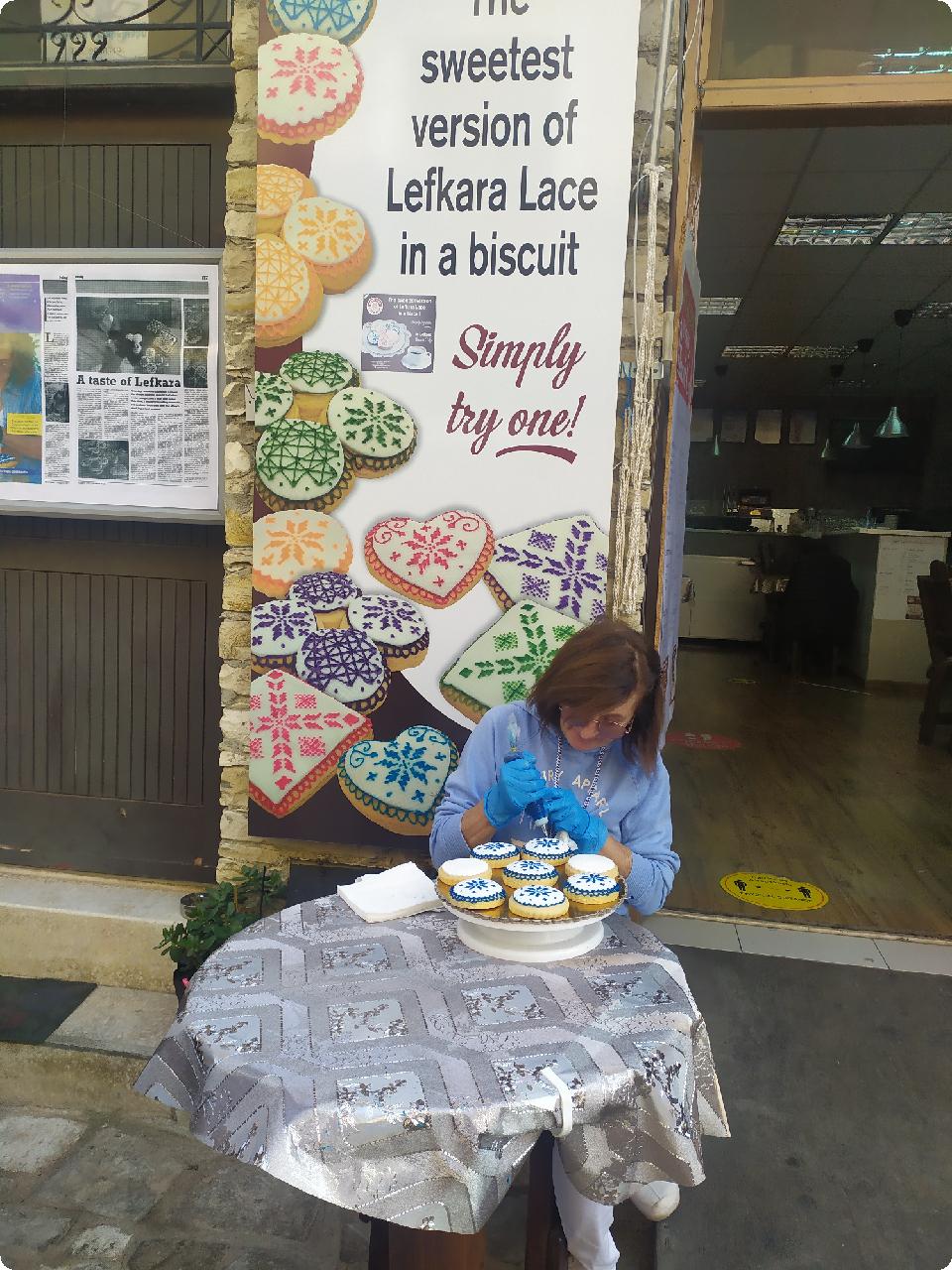 Then we pay a visit to the well known and preserved village of Omodos with its old Monastery. Finally on the way back we make a short break at Lefkara village, known for the Lefkara laces.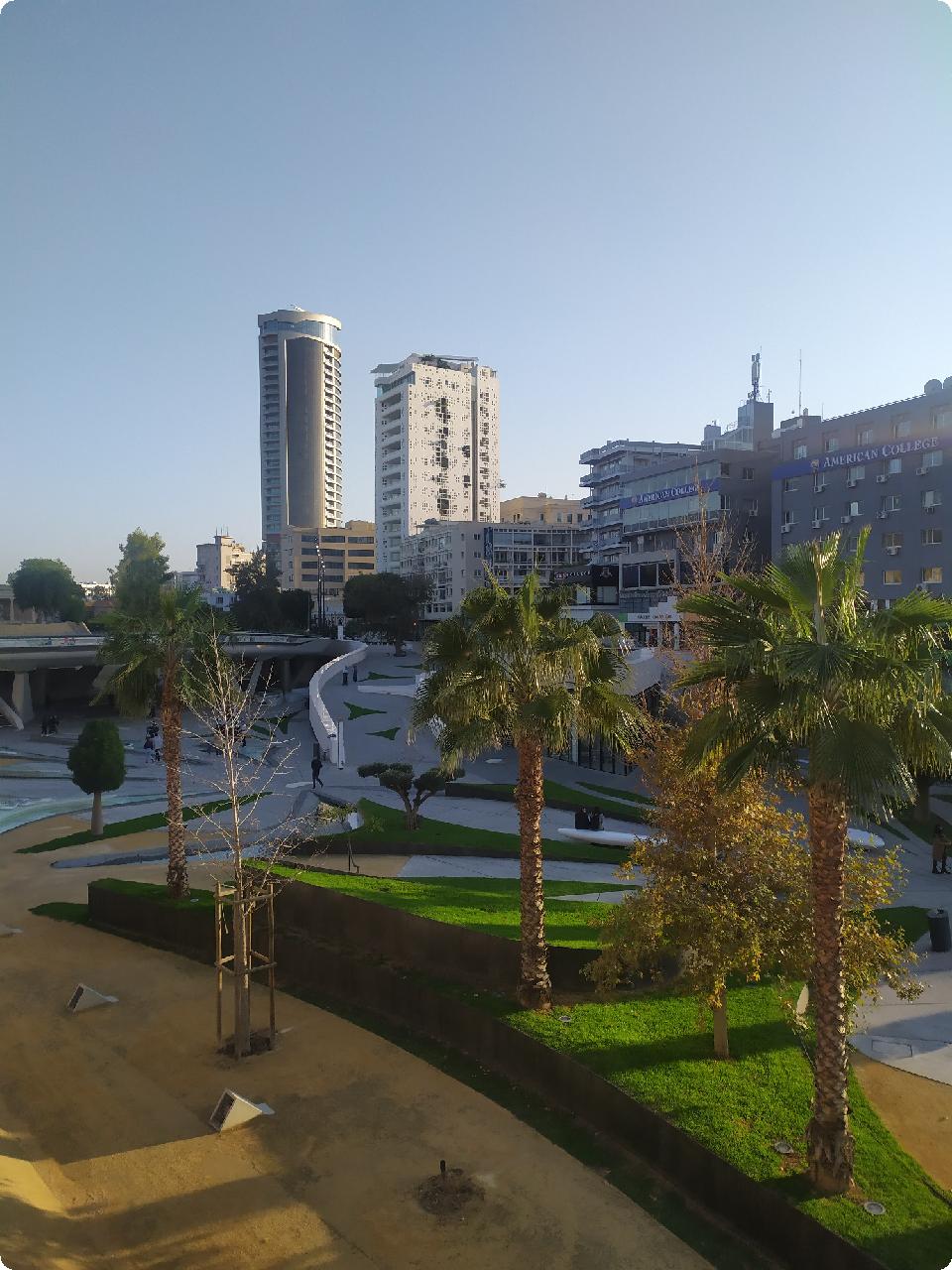 2023-04-21